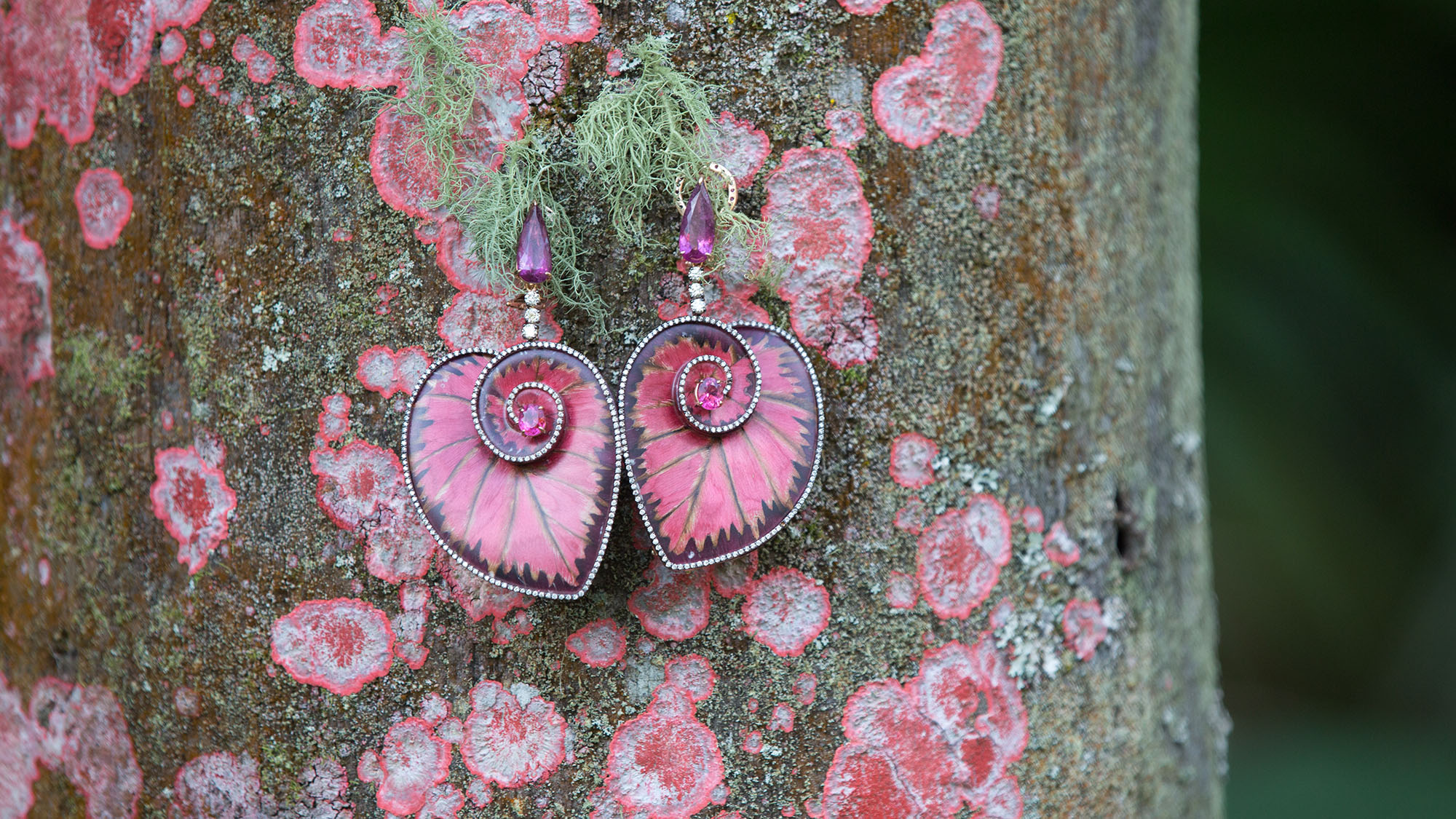 Based on the fertile subject of Brazil's tropical flora and fauna, the Botanical Collection was inspired by Silvia Furmanovich's frequent trips to the Amazon rain forest.
Incorporating one-of-a-kind pieces based on the natural world, from calla lilies and pansies to multicolored rain-forest mushrooms and tropical butterflies, every pattern in the piece's surfaces and every curve in their silhouettes is realized in minute detail, using the designer's signature technique of wood marquetry.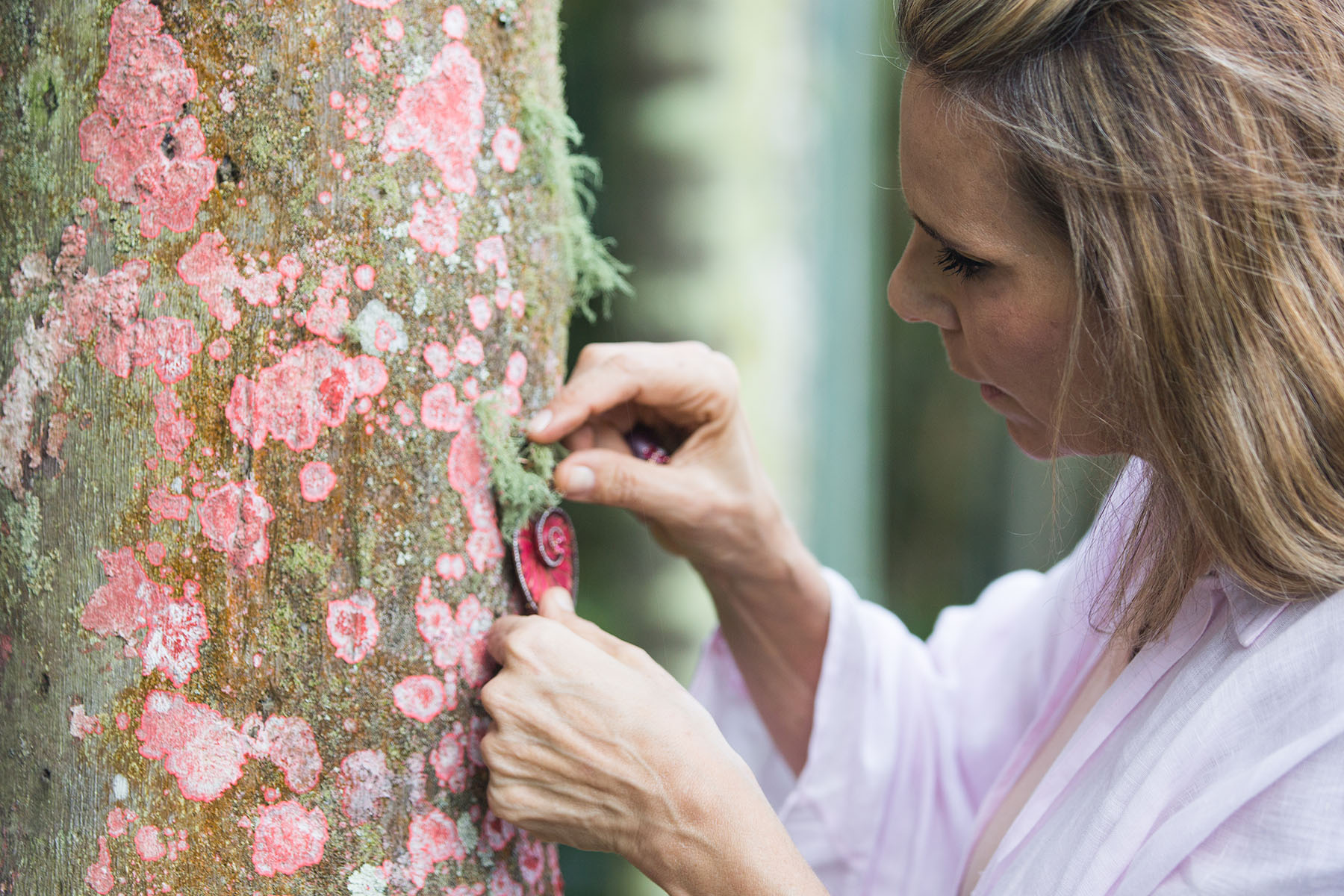 Creating a 3-D effect in marquetry, which is normally used on flat surfaces, was the greatest challenge of the collection. This represents an evolution of the marquetry process, began in 2016. Each piece has to be first sculpted out of wood first, then sent to the marquetry atelier, where they receive an overlay of different wood veneers. Only then can they be set in 18k gold with gemstones and diamonds.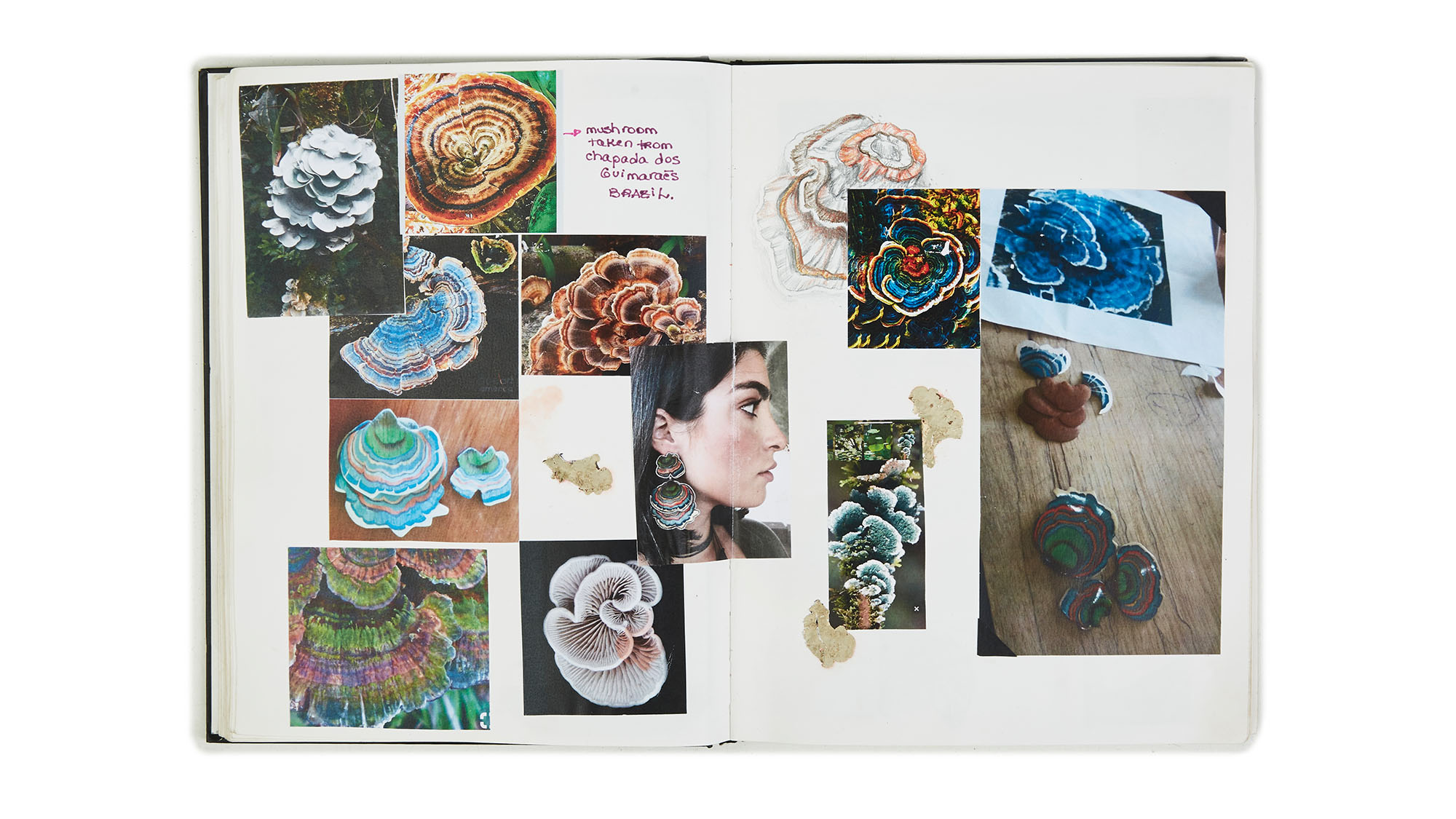 "The Amazon forest is such a powerful place. We have the colors, the flowers, the birds: a diversity in nature that is unparalleled. It's great to be able to show the best of our country in terms of nature, materials and craft."
Silvia Furmanovich
Furmanovich also did a deep research into how plants are represented in botanical studies throughout history, such as in the work of English physician Robert J. Thornton or the German painter Barbara Regina Dietzsch.

"When I look at the Botanical collection by Brazilian sensation Silvia Furmanovich, I can't help but think Art with a capital 'A'. It's the painterly quality of the marquetry in the new work that makes me go there."
Marion Fasel, The Adventurine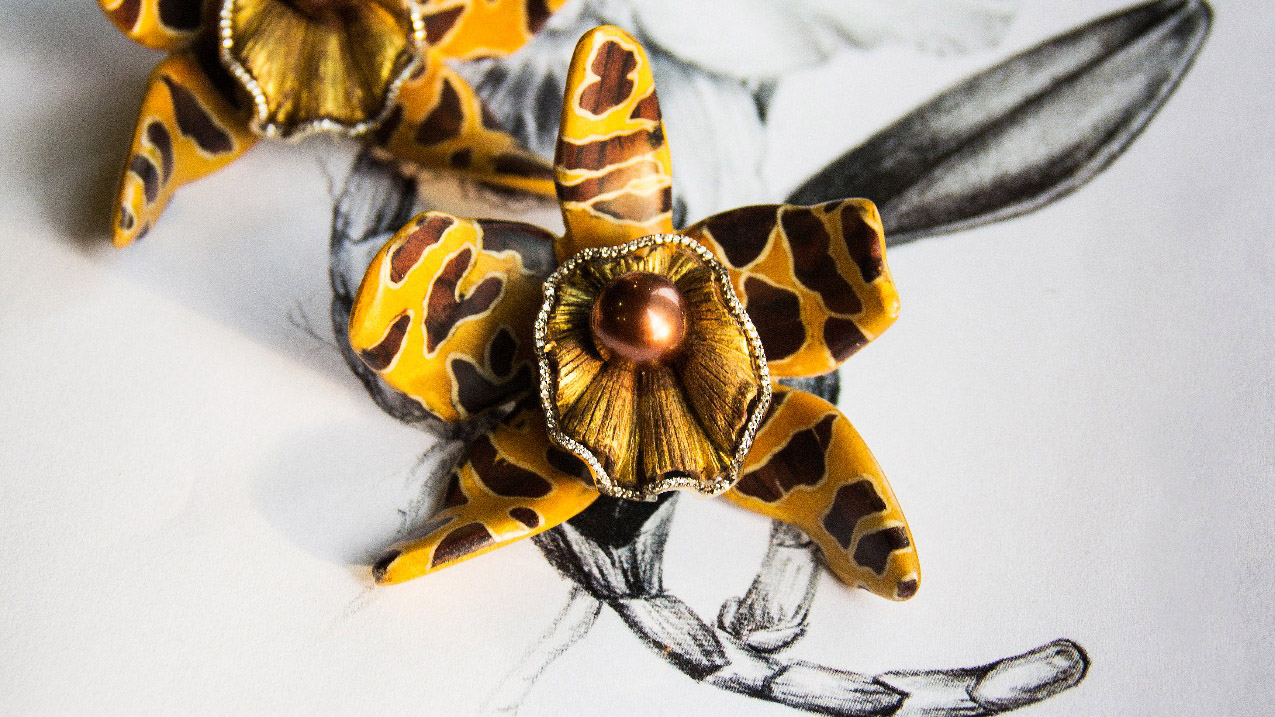 "It's always a wonder that designers find new ways to interpret floral motifs. Brazilian designer Silvia Furmanovich's Botanical collection features her homeland's native flora painstakingly crafted in wood marquetry and inlaid precious gemstones, reminiscent of real pressed flowers."
Sarah Royce-Greensill, Vanity Fair