Silvia Furmanovich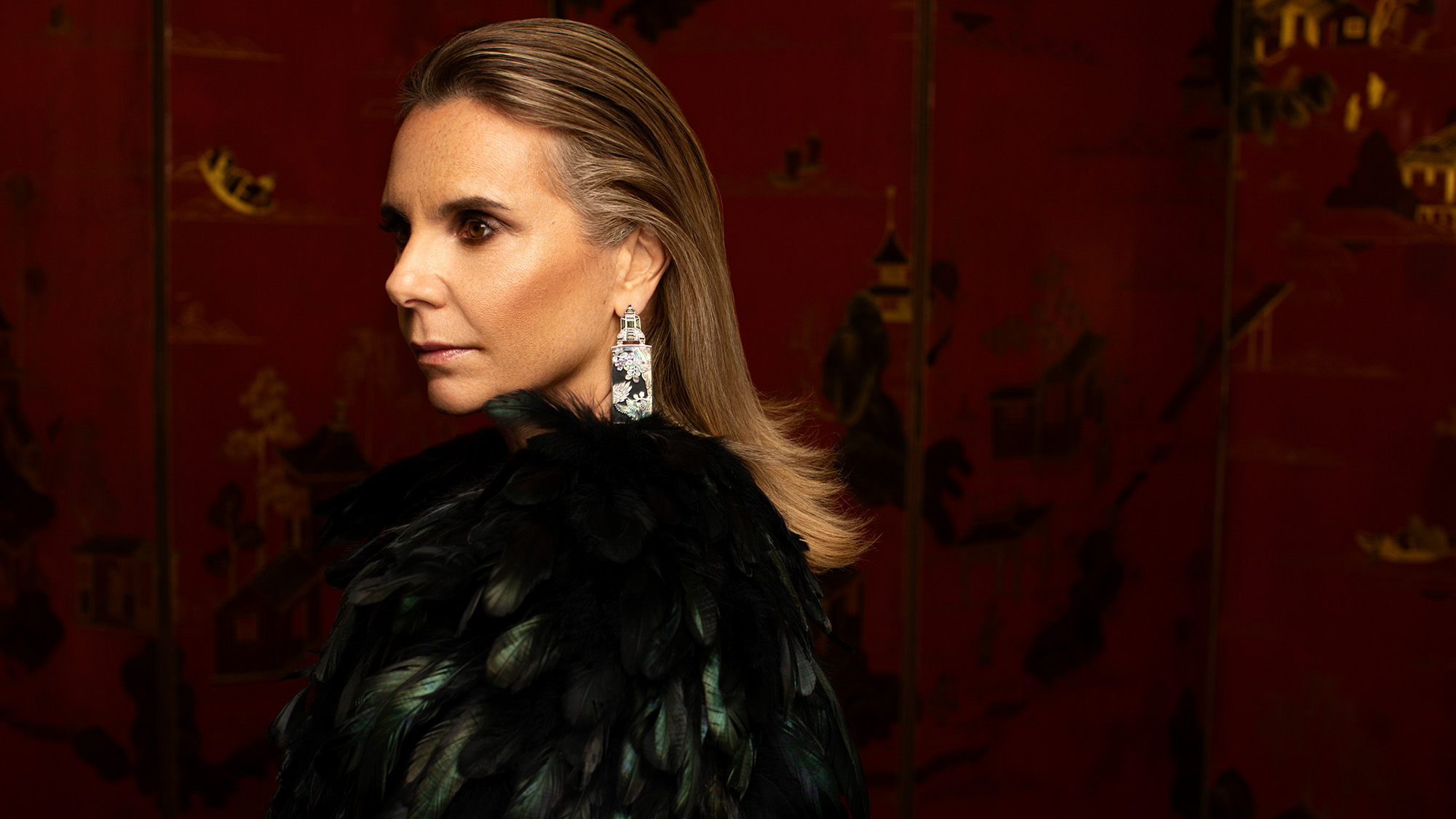 Since launching her brand over 20 years ago, Silvia Furmanovich has become one of the most visionary artists working in fine jewelry today.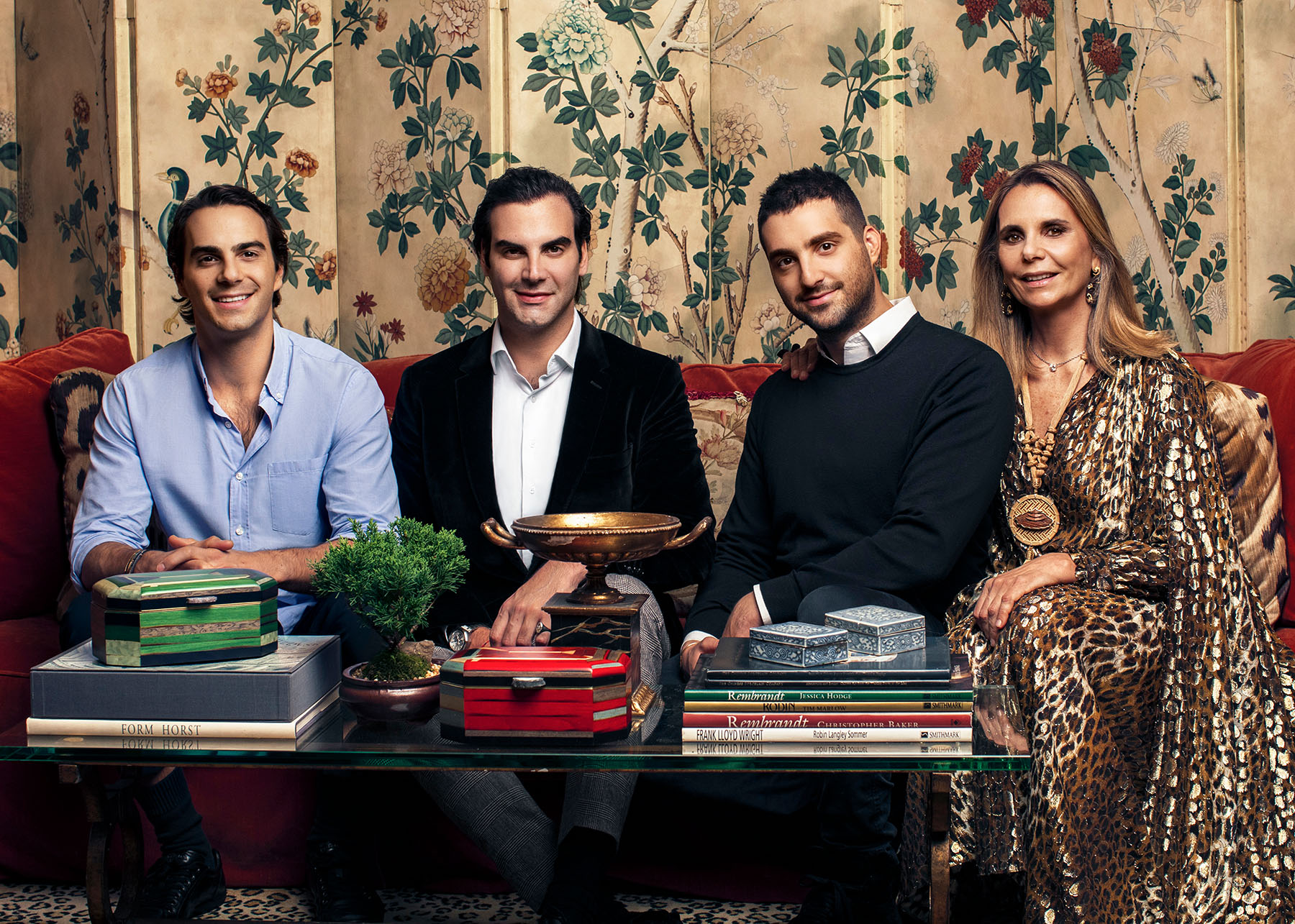 "Color is something that São Paulo-based jewelry designer Silvia Furmanovich doesn't fear in the least"
Paula Knight, The Wall Street Journal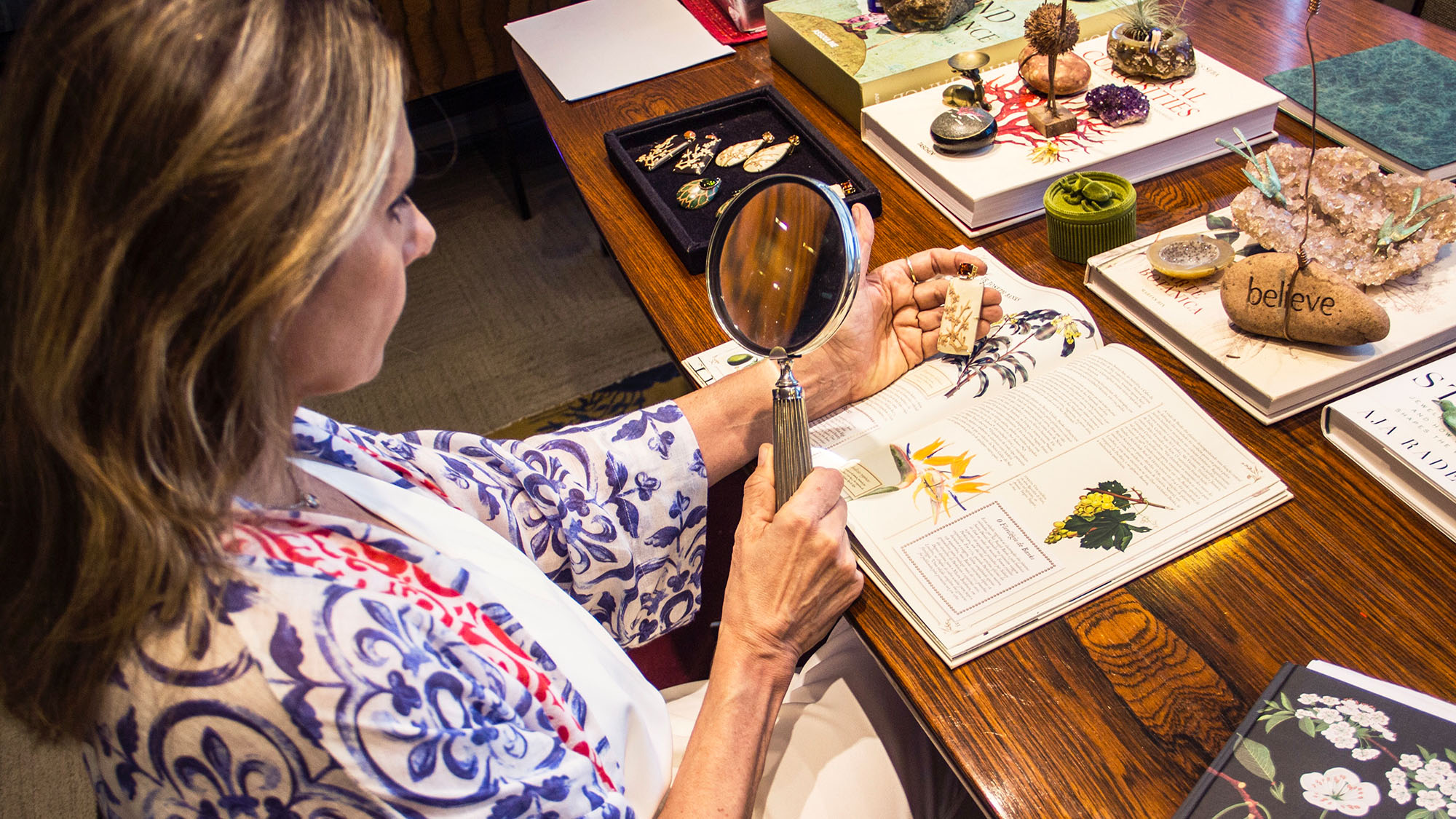 The designer was born in São Paulo, Brazil, to a line of Italian goldsmiths. Her great-grandfather created sacred adornments for the Vatican and her father worked as a goldsmith. "He taught me the importance of craftsmanship," she says. "I learned to pay attention to every hinge and every clasp." She established an appointment-only jewelry business in 1998 and opened her first standalone boutique in São Paulo in 2009. She now has two boutiques in São Paulo, where her atelier is located.
I hope to communicate through each piece my feelings linked to my aspirations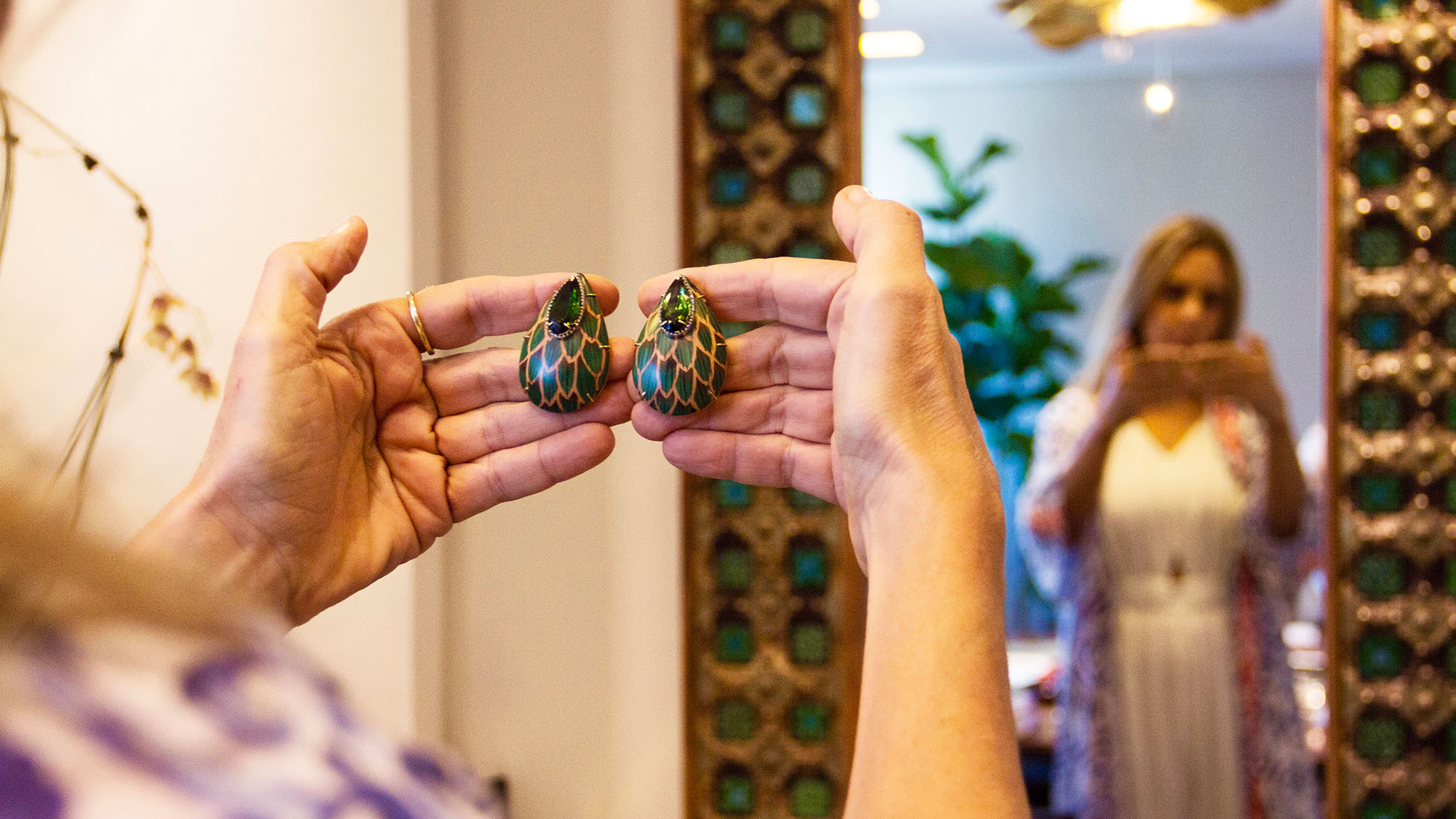 Furmanovich's daring designs combine her meticulous attention to detail with her wide-ranging passions for innovative craftsmanship, the natural world, ancient cultures and unusual materials. And while her lifelong love of travel has informed many of her collections, her interpretation of those cultures — from Egypt to Japan — is rarely straightforward. Employing a unique alchemy of found artifacts, traditional techniques and materials both humble and precious, the designer creates wearable art that feels timeless and one-of-a-kind.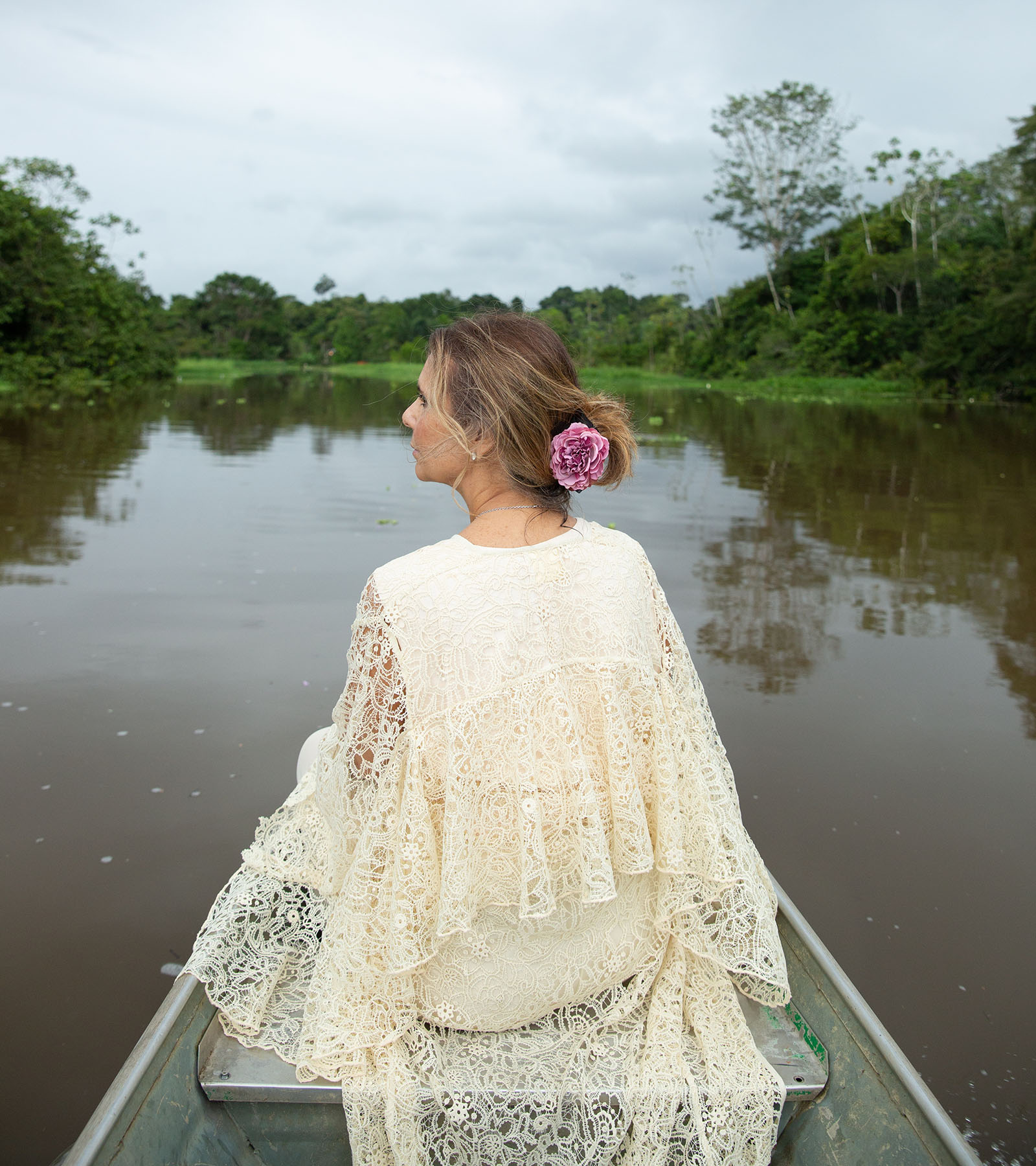 "The resulting technique has become a brand signature, applied to designs ranging from witty trompe l'oeil wooden gemstones to dainty figurative scenes"
Maia Adams, Financial Times - How to Spend It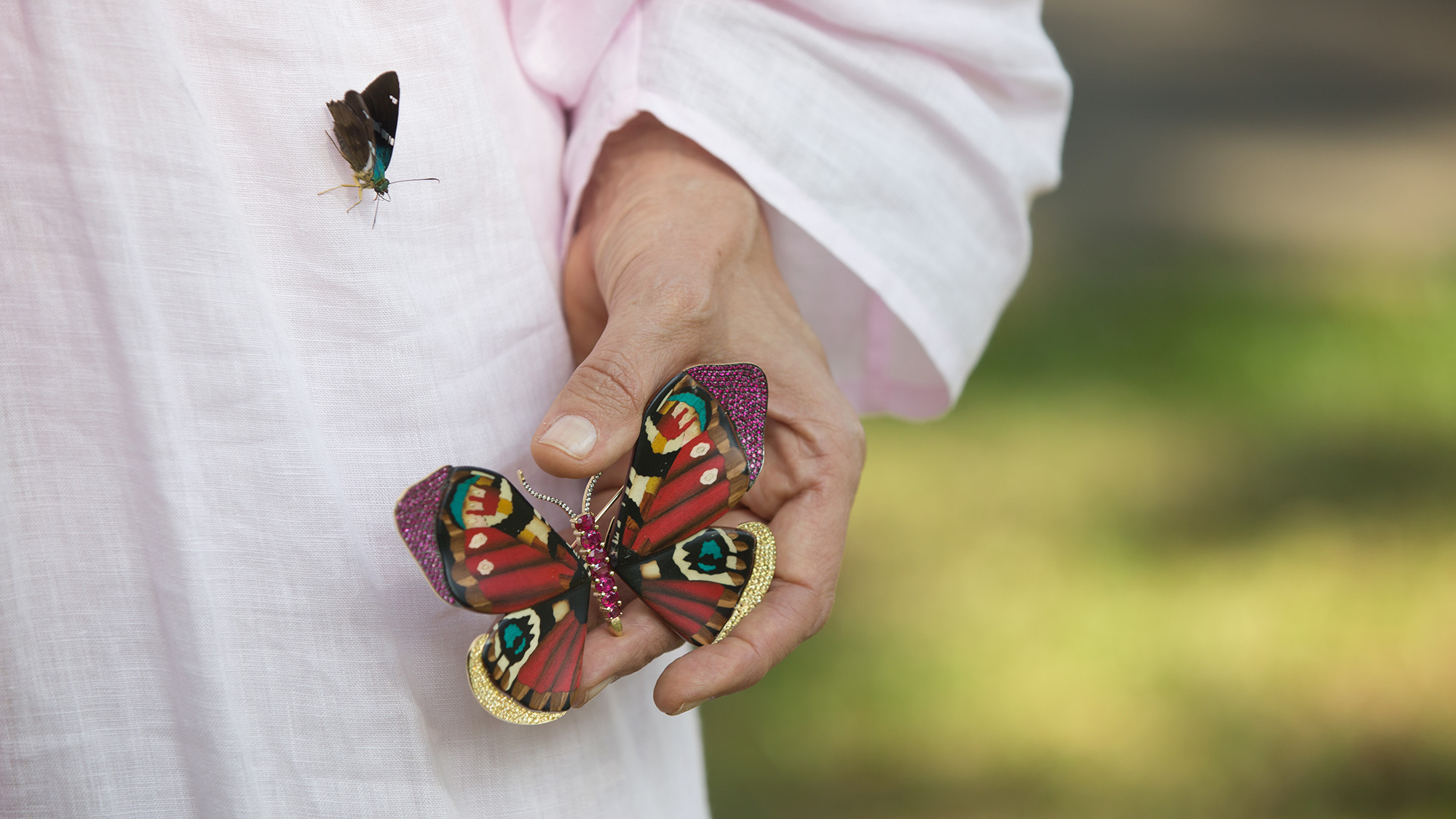 Among the unusual elements she has used in her collections are wood marquetry, ebony, oxidized copper, vintage lacquer, shells, woven bamboo and netsukes (small sculptural adornments worn on kimonos); these are balanced by the rich opulence of yellow gold, rose gold, diamonds and the dazzling colored gemstones for which Brazil is known.
"I've always collaborated with artists and artisans to make something new. In this technological world, everything is being made by machines and we must all fight to keep traditional handicrafts alive."
Silvia Furmanovich, as told to Rachel Garrahan, The New York Times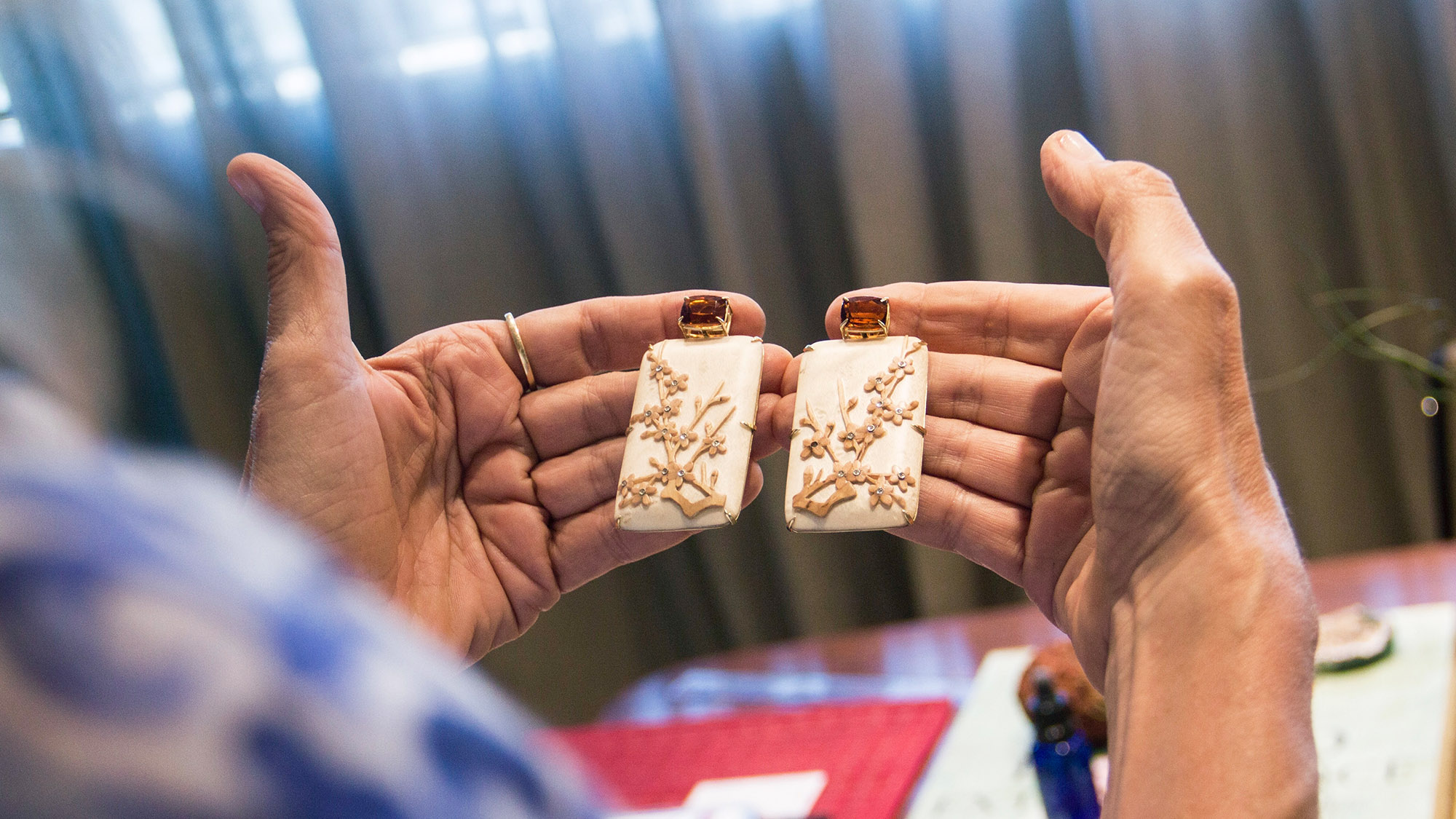 Furmanovich has won the prestigious Couture Design Award three times; in 2015, 2016 and 2019 in the 'Innovation' category. Her India Collection won the Town & Country Jewelry Award 2018 in the 'Collection of the Year' category and she was a nominee for the Jewelry Design Award at the Jewelers of America's GEM Awards 2019
Monograph
Born into a family of goldsmiths, the art of fine jewelry is part of designer Silvia Furmanovich's DNA. To experience her work is to be transported through time and space—to the rainforest of the Brazilian Amazon; to the extravagant courts of India's Mughal Empire; or to the ateliers at the center of Renaissance Italy's art scene.
Published by Assouline, Silvia Furmanovich's monograph will provide the first intimate look at the designer's dazzling and expansive oeuvre, highlighting her unique approach of combining precious stones and metals with natural materials to create one‐of‐a‐kind ornaments that behold both the natural wonders and the feats of craftsmanship that inspired them. Text by Beatrice Del Favero, introduction by Rachel Garrahan.
The book will be available fall 2020.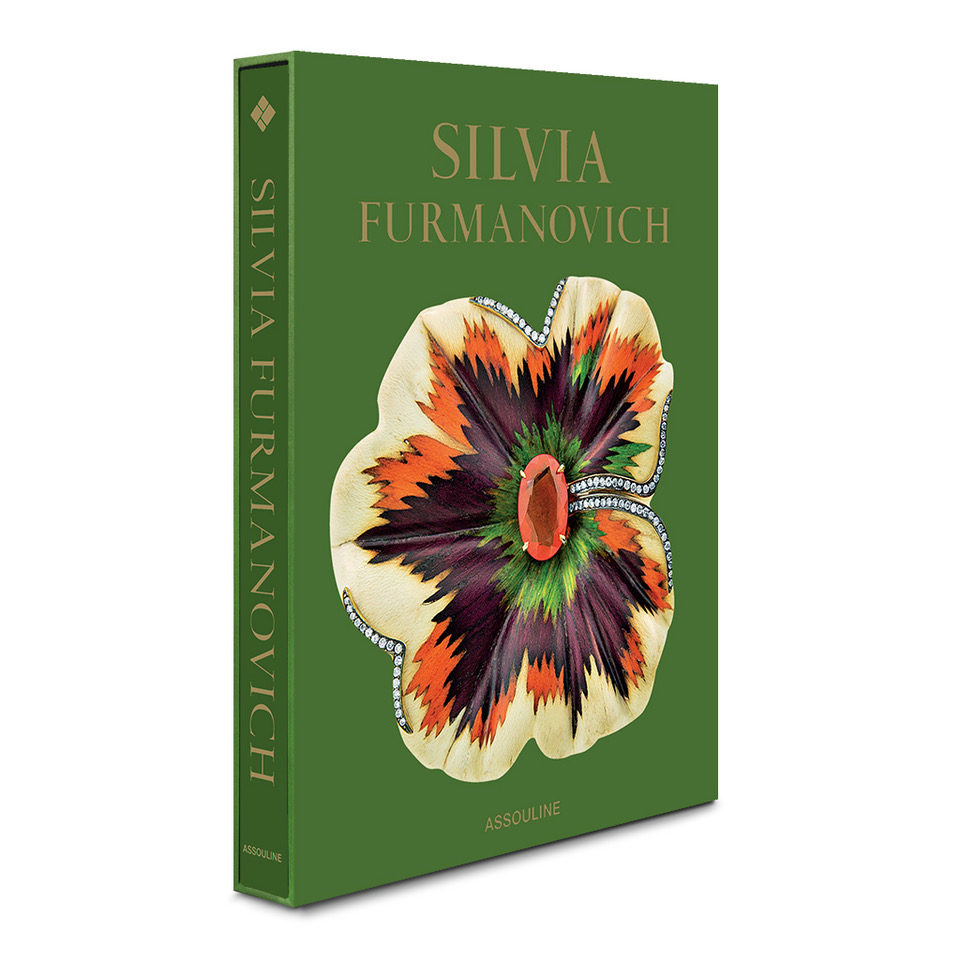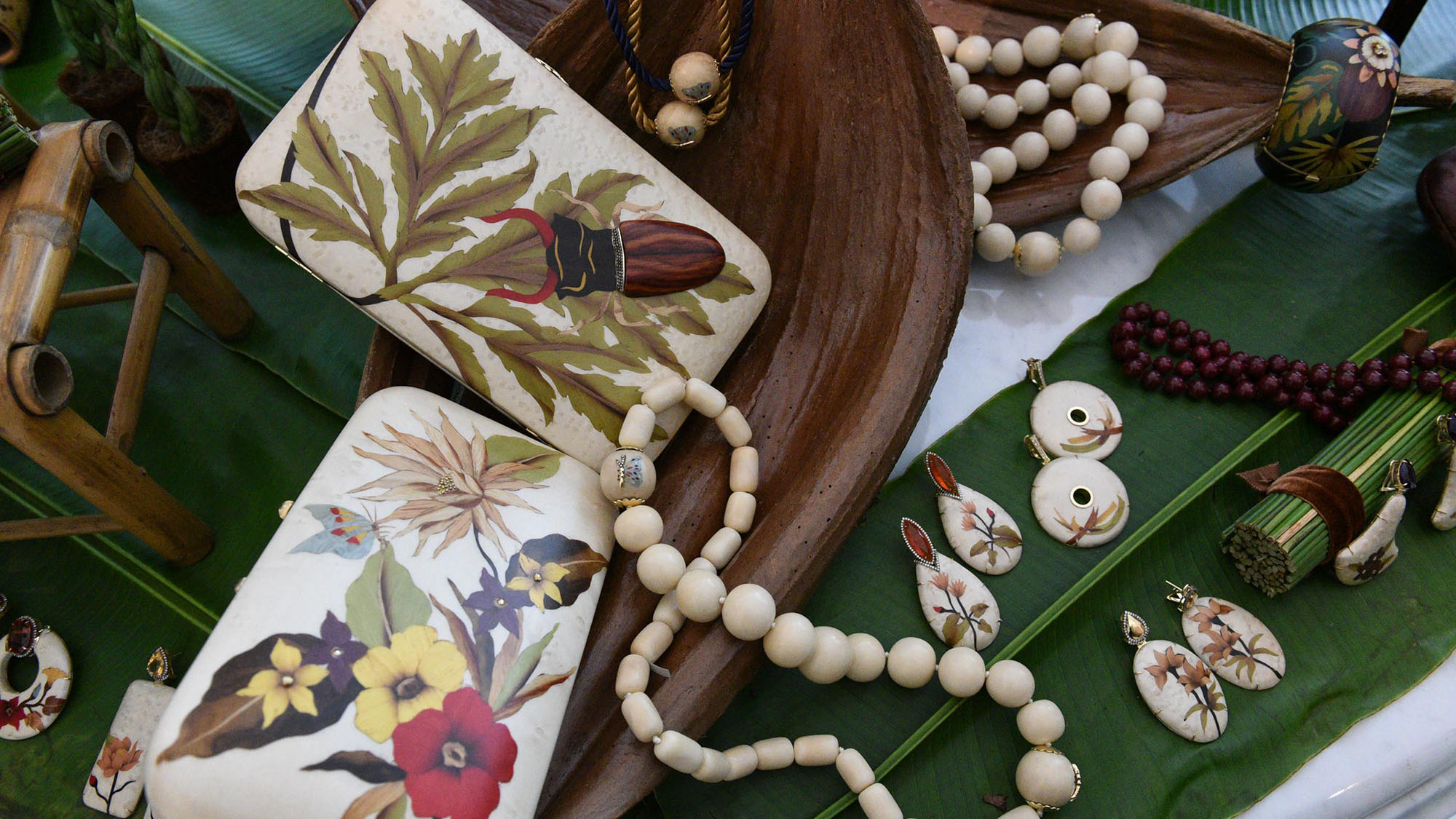 "Plenty of jewellers glean inspiration from the arts, but Silvia Furmanovich takes an almost anthropological approach. She spent a week in the Brazilian rainforest watching marquetry masters at work for her last collection; her newest range took her on an artistic pilgrimage to Udaipur where, since the 16th century, artisans have painstakingly painted intricate scenes onto camel bone using brushes of just one or two squirrel-tail hairs. Framed with gold and diamonds and strung from rubies, emeralds or South Sea pearls, these miniature masterpieces will bring a whole new meaning to the oft-used term wearable works of art."
Sarah Royce-Greensill, Vanity Fair