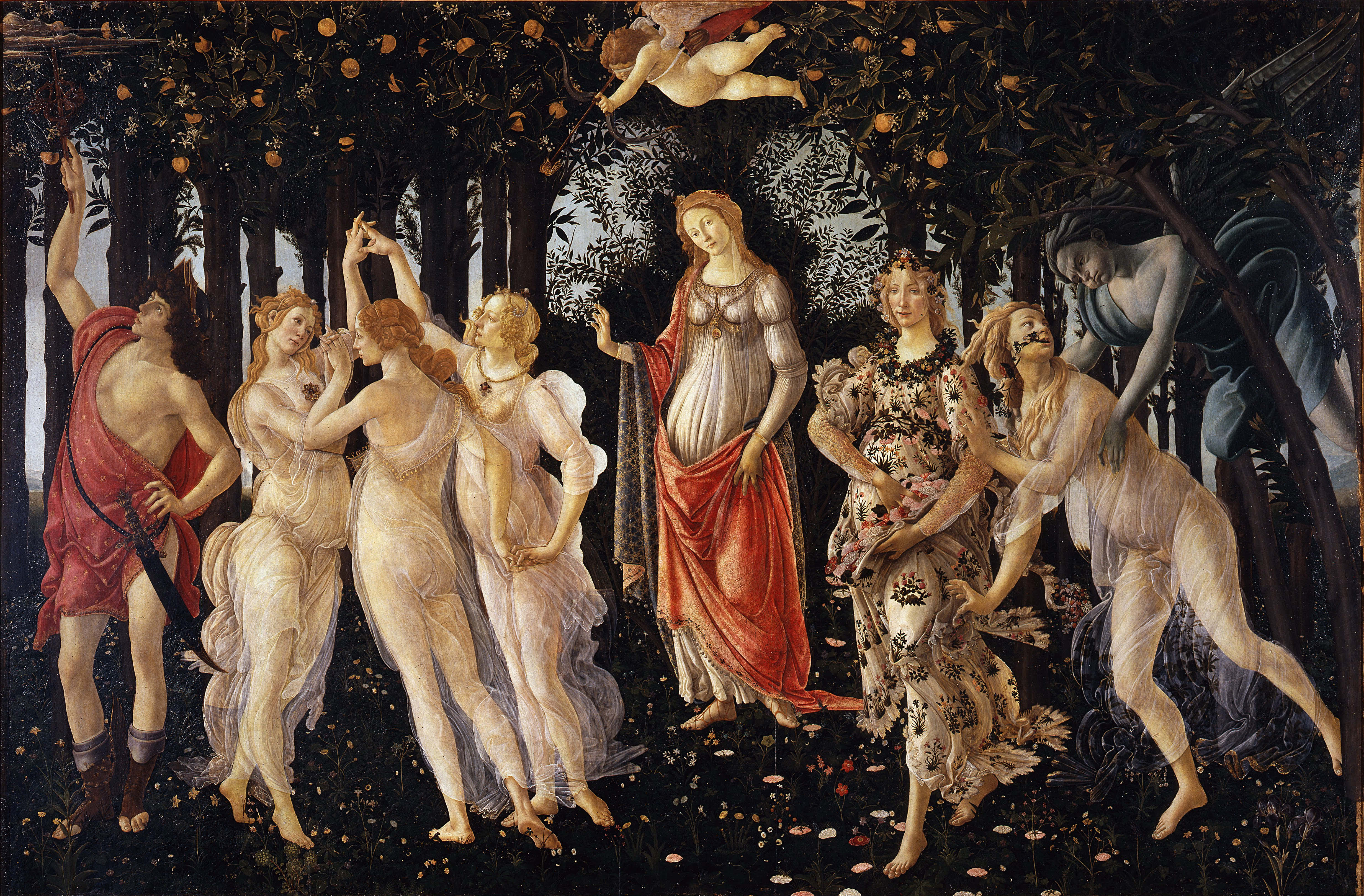 In 2015, Silvia Furmanovich visited the birthplace of her forebears in search of inspiration for a new set of designs. She was drawn to age-old artisanal techniques and unexpected precious materials — an interest piqued in part by her own heritage. Furmanovich found herself particularly drawn to the Arts of the Renaissance, a period in which creative endeavors were driven by an interest in nature, humanistic learning and a renewed cultural interest in Classical Antiquity. She was guided in her search for resources by a few trusted antique dealers. These experts helped her uncover miniature treasures that she then remounted in order to create her own spectacular jewelry pieces.
After spending time in Rome, Furmanovich was keen to honor the centuries-old art of the micro-mosaic. The technique dates back to the late Byzantine period, when artisans began using tiny stone cubes (tesserae) affixed to wood with wax to craft extravagant micro-mosaic works depicting grand narratives of ancient history. Similar to the brushstrokes in a painting, the multi-colored tesserae gave shape to a chosen decorative motif.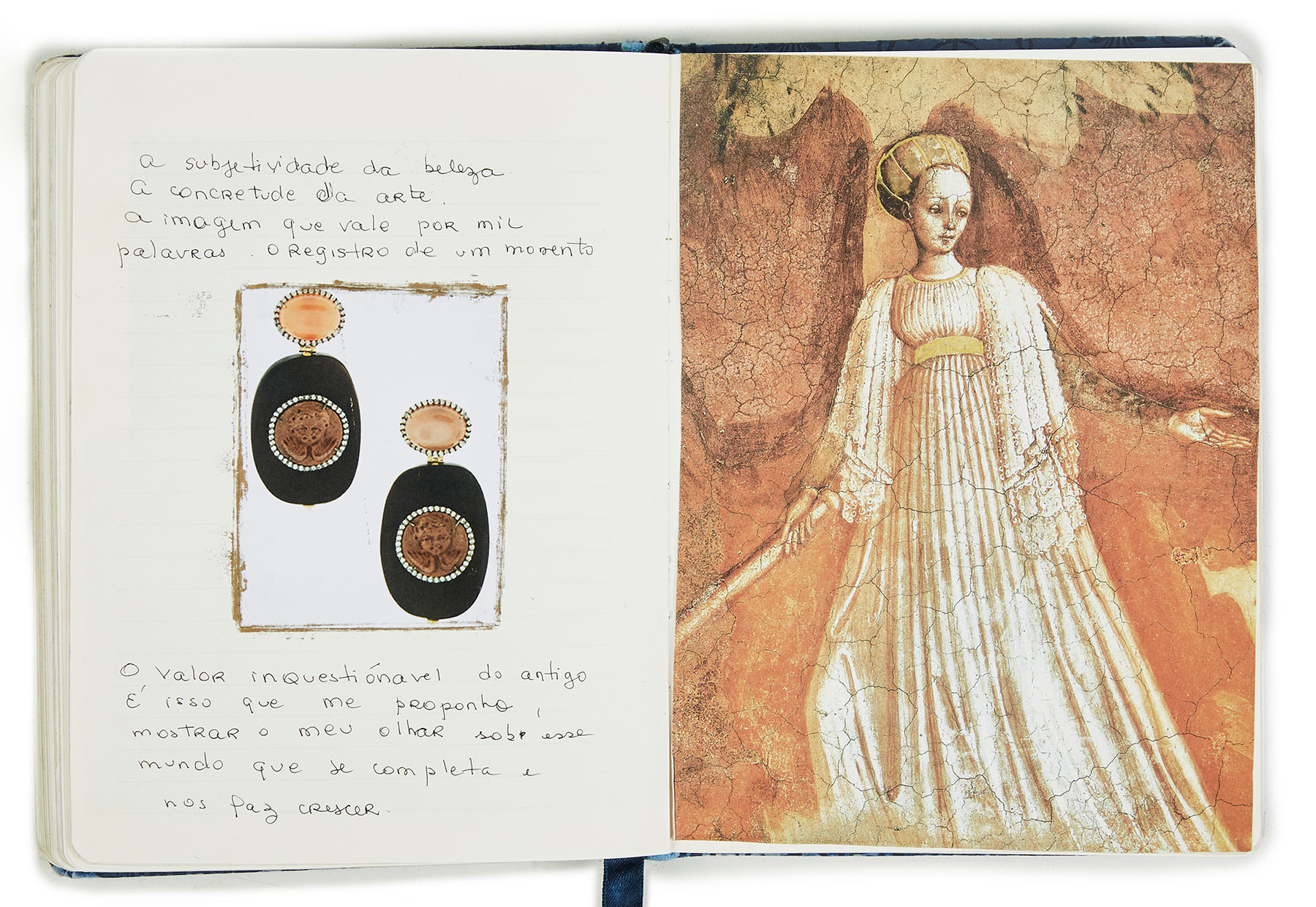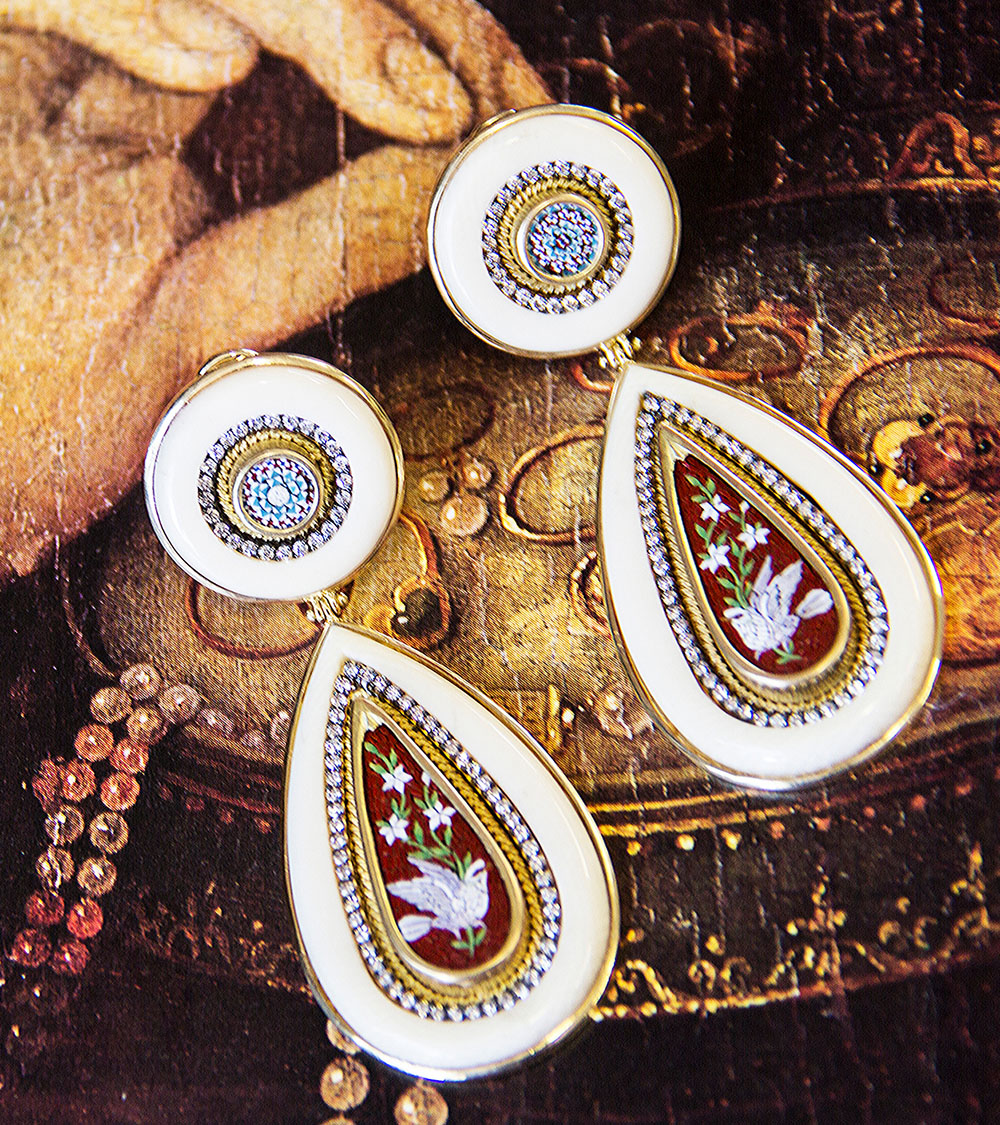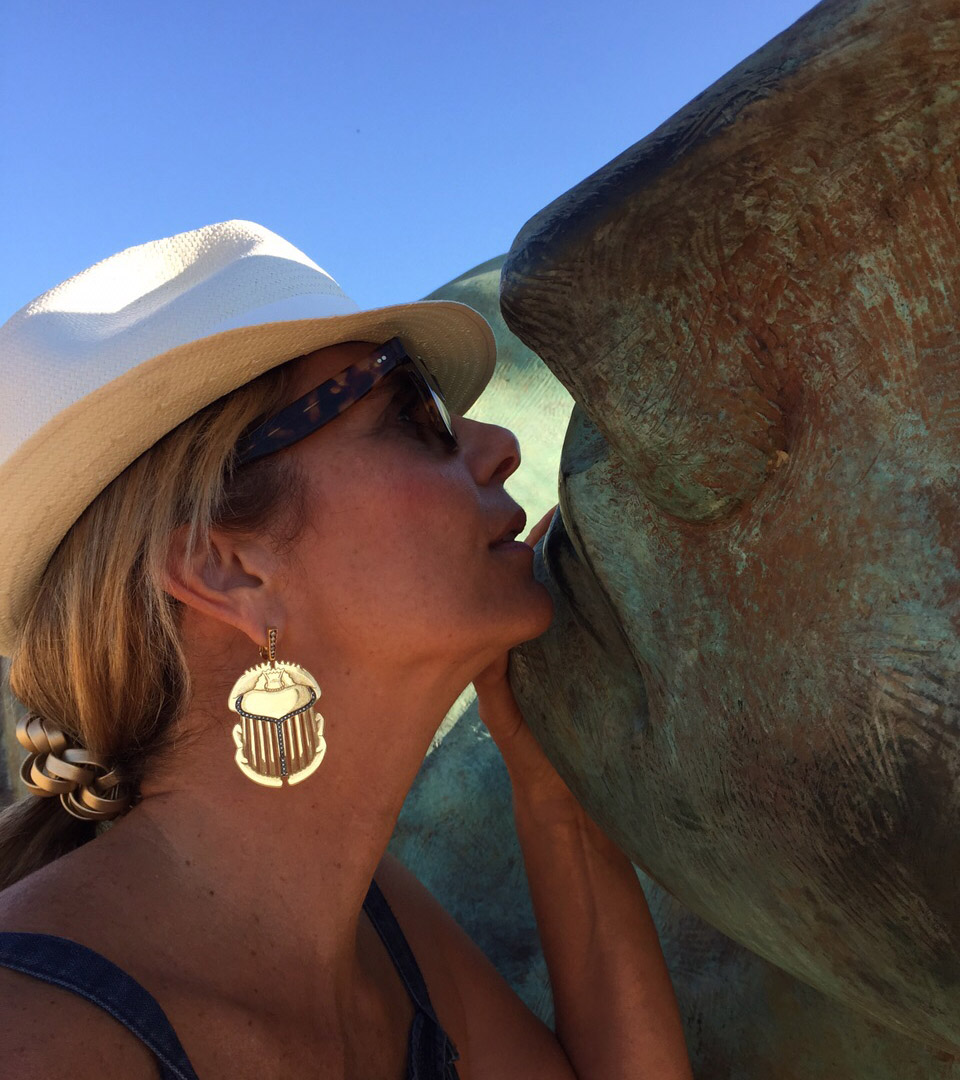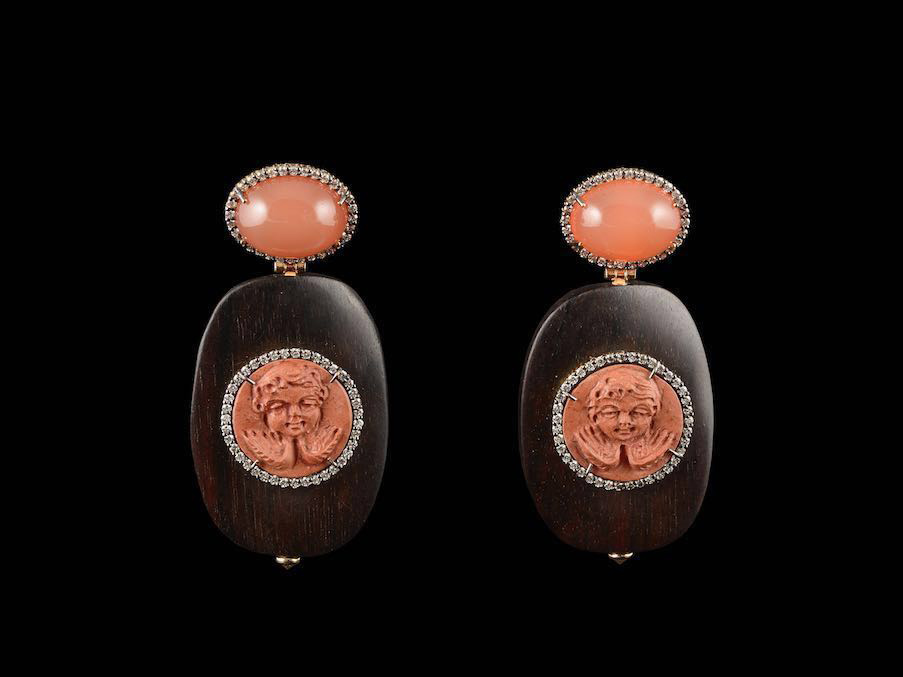 Antique cameos are another important source of creative inspiration for Furmanovich featured in the collection.